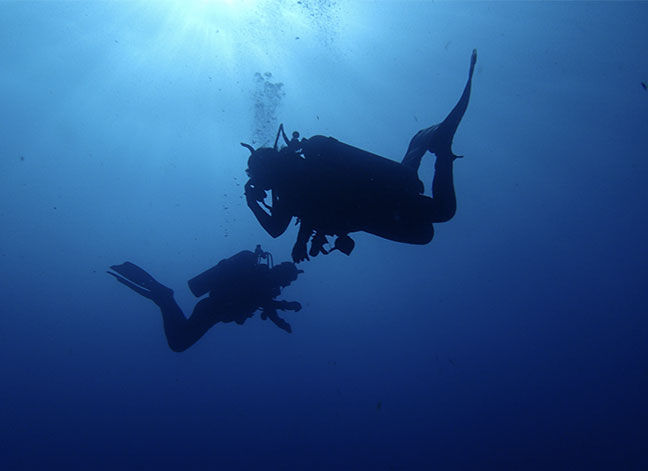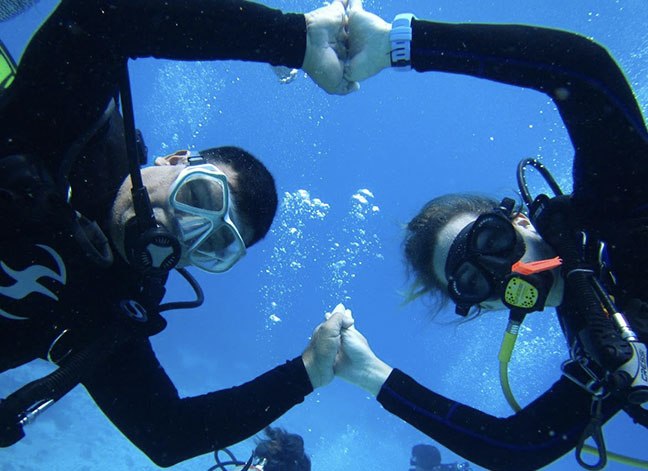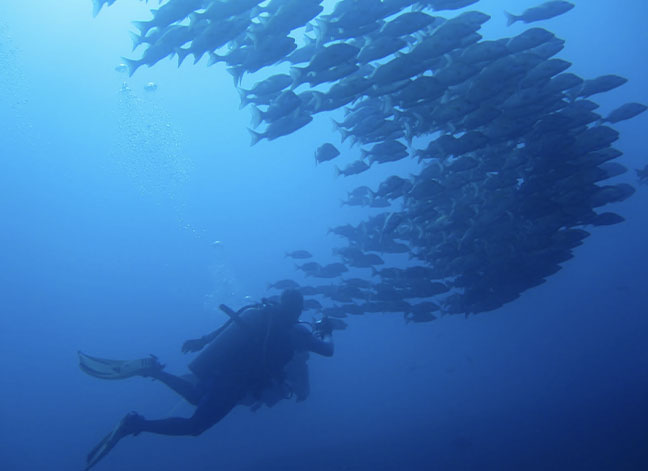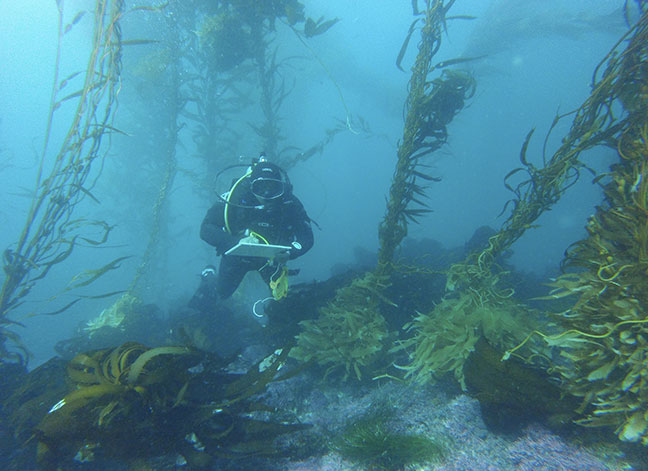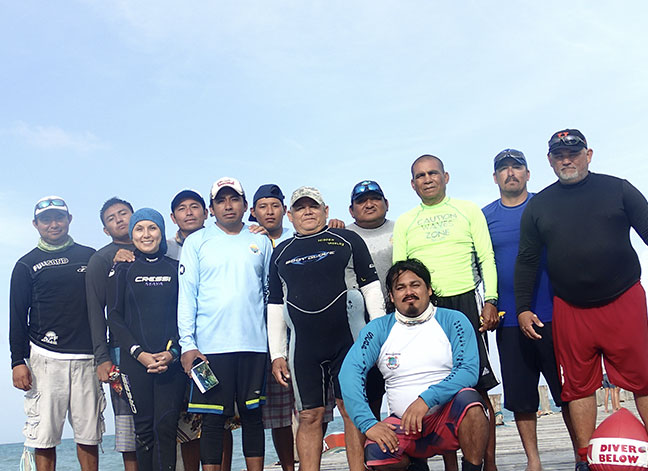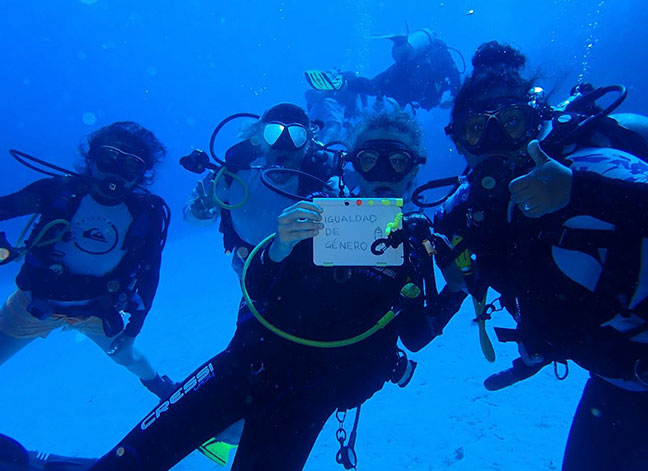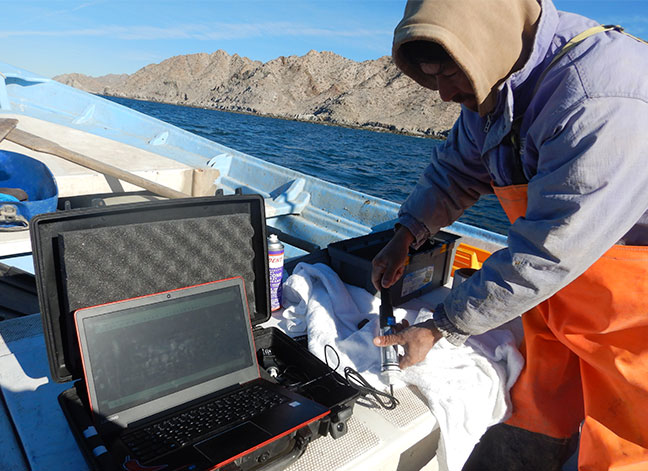 Comunidad y Biodiversidad (COBI) was launched from the inspiration of a group of young people fascinated by marine life and concerned about the poverty levels in developing countries. The need to promote marine conservation and sustainable fisheries management was identified, always considering the necessity of working hand in hand with those who inhabit Mexico´s coastal communities. COBI was established on the 15th March 1999.
Currently, with a strong participation strategy, we encourage current and future generations of fisherwomen and men to use and share their knowledge to co-design and implement solutions that achieve resilient communities and healthy oceans.
OUR IDEOLOGY
What identifies us
Our mission, vision and values are fully integrated and are the basis that inspires us to action. They are our philosophical pillars that we put into practice both inside and outside of COBI.
Promote the conservation of marine biodiversity and the establishment of sustainable fisheries through effective participation.
The coastal communities use the resources in a sustainable way and are jointly responsible for the conservation of marine biodiversity.
Integrity
We place our mission, vision and values on the central axis of our organization. We act with honesty and clarity with all the stakeholders with whom we interact. We do not allow ourselves to be intimidated or influenced by private interests.
Learning and adaptation
We have the commitment that our team is always in constant learning and this is the necessary tool to be able to adapt to internal and external changes that may occur. Therefore, our team is able to face the storms and the shipwrecks.
Equality
We seek a balance of capacities and opinions between those who generally have the power to influence the management of fishery resources (natural, financial, human, among others) and those groups or people who are traditionally not represented.

0
invertebrates and fish records

0
tons of sustainable catch
Fully protected marine reserves

0
km²

0
communities with which we have collaborated
OUR COMMITMENT
Committed to our cause
Our ideology is aligned with the goals of marine and social preservation of various international agreements, contributions that have brought us various awards and recognitions for this joint work.
Contributions to Mexico's international commitments.
Premios y reconocimientos
Help us protect the marine ecosystems
We carry out our work thanks to donations from foundations and people like you.